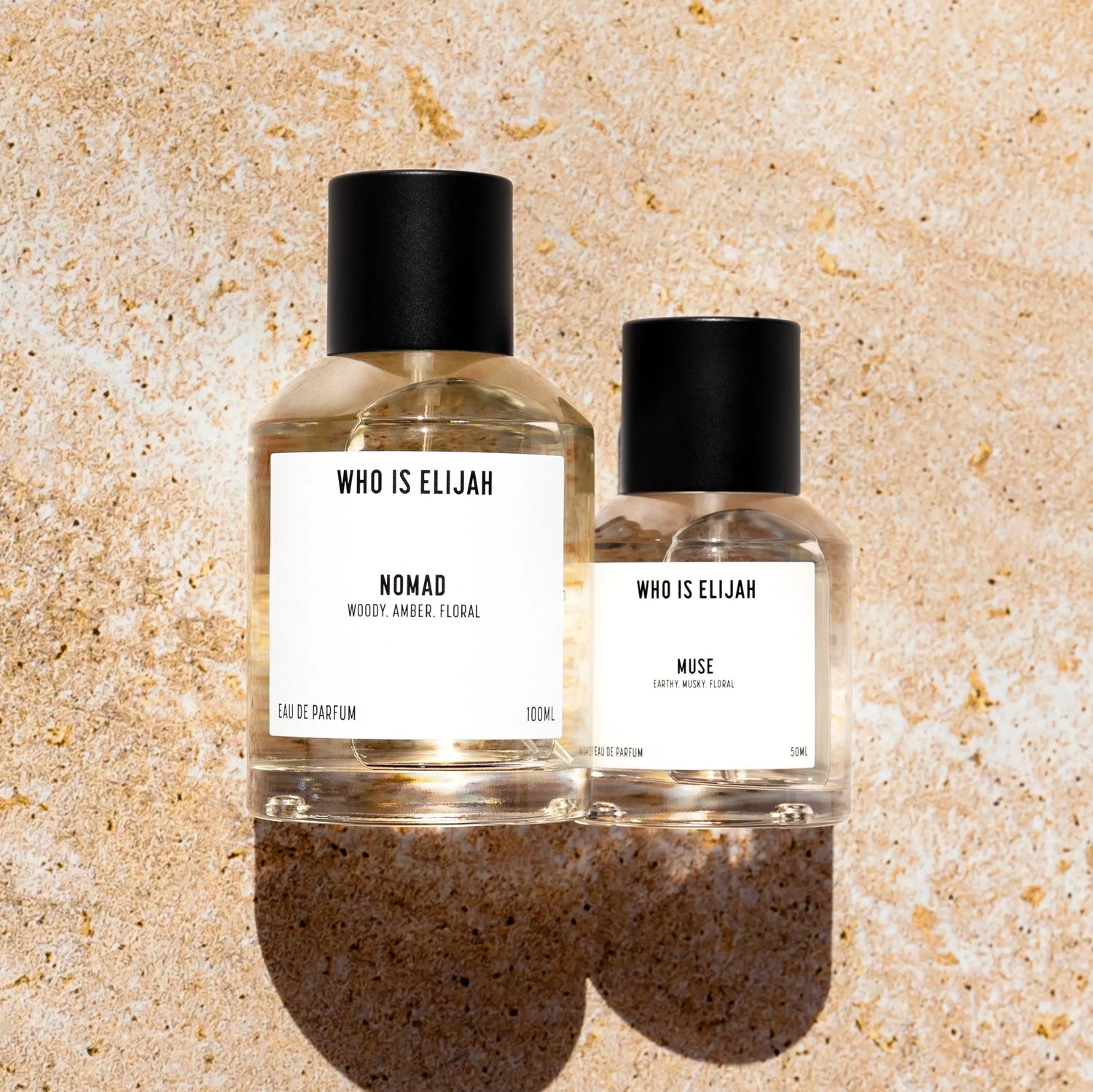 WHO IS ELIJAH
WHO IS ELIJAH is an independently owned fragrance house, established in two-thousand & eighteen, rapidly growing & defying conventions ever since.

We are daring to be different & demanding attention by redefining the norm. WHO IS ELIJAH occupies a previous gap in the luxury parfume industry, built on cruelty free, genderLESS foundations & hand-filled in Sydney.

Our scents are ephemeral & monochromatic elements symbolise our clean-cut, modernist aesthetic. We embody quintessential minimalism. who is elijah eau de parfums blur the lines of masculinity & femininity. They demand to be worn by everybody, everywhere. Here's to a collection that is growing & loved more & more with each spritz.

So WHO IS ELIJAH, go ahead, spritz to reveal another layer. We dare you.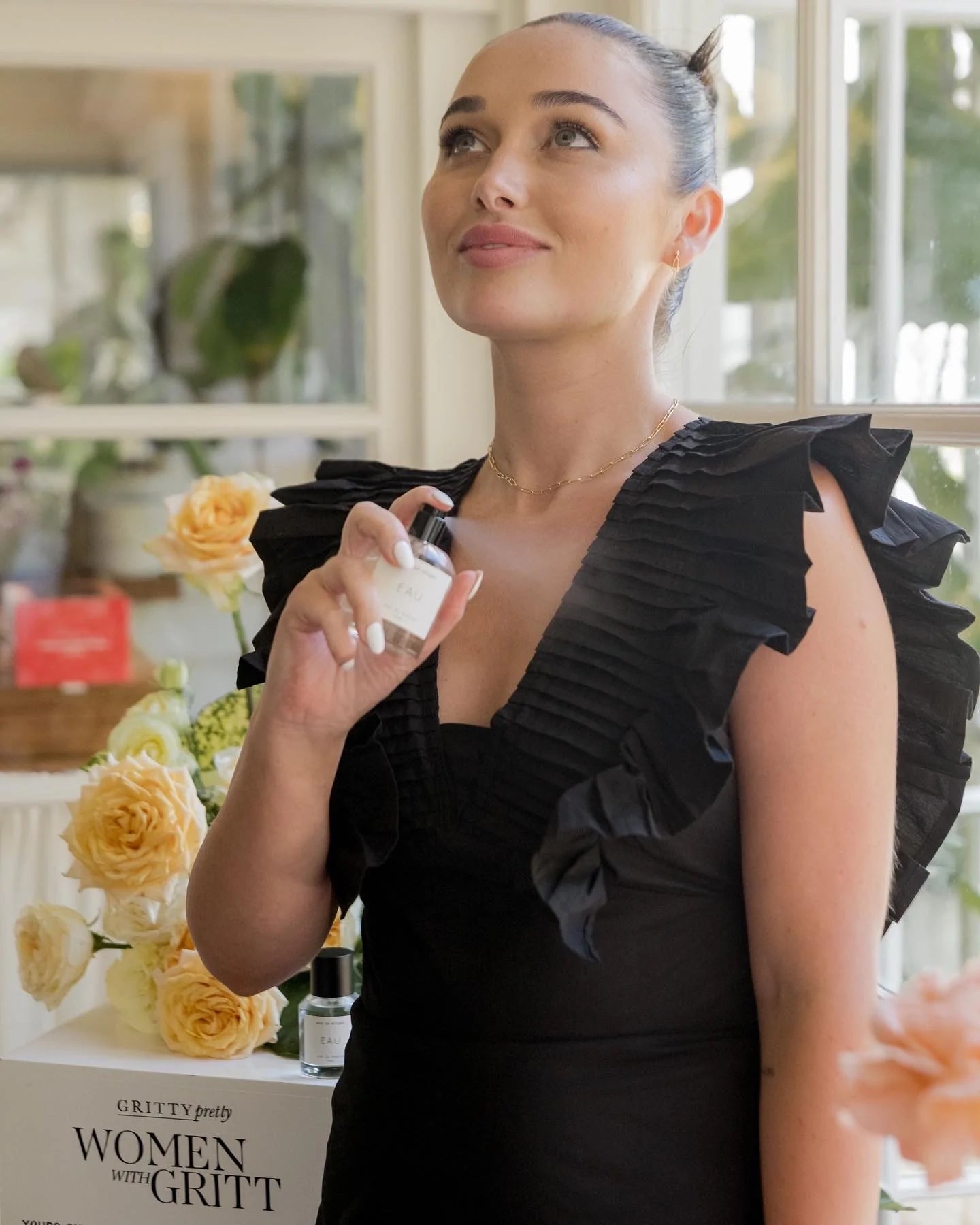 MEET OUR MAKER
Raquel Bouris is the Founder & Creative Director of WHO IS ELIJAH, an independent fragrance house established in two-thousand & eighteen, built on cruelty free foundations & based in Sydney, Australia.

Raquel has redefined the rule book & started a new chapter, changing the norm of the luxury fragrance world. Raquel was motivated to create genderLESS scents, defying conventions & prioritised taking an ethical approach to fragrance & beauty. Inspired by clean lines & modernity, we are continuing to create a complete fragrance wardrobe. What was once an idea coined during Raquel's travels, has now created a seat at the table with some of the biggest names in the beauty industry.

Raquel believes that the art of fragrance should be reminiscent of our favourite memories. Our monochromatic & quintessential minimalism allows you to decide what memories they evoke.